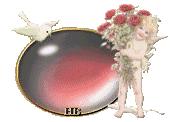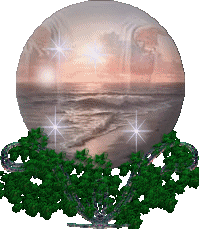 FOOTPRINTS IN THE SAND
One night I dreamed I was walking along the beach with the Lord.
Many scenes from my life flashed across the sky.
In each scene I noticed footprints in the sand.
Sometimes there were two sets of footprints.
Other times there were one set of footprints.
This bothered me because I noticed that during the low periods of my life
When I was suffering from anguish, sorrow, or defeat,
I could see only one set of footprints.
So I said to the Lord, "You promised me, Lord,
That if I followed you, you would walk with me always.
But I noticed that during the most trying periods of my life
There have only been one set of prints in the sand.
Why, When I have needed you most, you have not been there for me?"
The Lord replied,
"The times when you have seen only one set of footprints
Is when I carried you."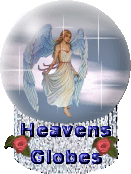 Earth Angels
All Angels don't live

In God's Heavenly home

Some Angels walk on earth_

God assigned them here

To help his earthly children.
All we have to do is ask

From deep inside our hearts

One of God's Earth Angels

Will enter our minds

And help us decide

Which decisions we make

Are right or wrong.
So always remember__
If your troubles grow heavy

Your shoulders are bending low

Just close your eyes and listen

An Earth Angel might be there

To lift your burdens away_
God loves each one of us

I know this to be true_

Because Jesus Our Savior

told us so..
Ralph L. Clark © 4-01-2000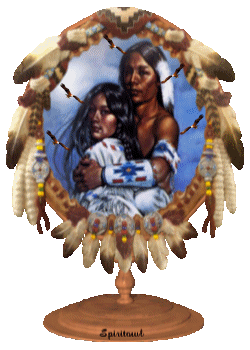 We Are Urban Indians
As an Indian I sing this song for you
Who feel like you're on your own
The Indians in cities may be very few
But I'm telling you, you're not alone

There are those of us who'd like to be
With a lot of others of our kind
And if nothing else, we'd like to see
Other Indians, 'cause we're hard to find!

We are Urban Indians
Far away from our tribal land
And as Urban Indians
We should form our very own inter-tribal band

Of urbanized Native Americans

Beautiful Gypsy girl
Please don`t go
Beautiful gypsy girl why do you roam

Please stay and give your heart to me

How much I love you can't you see?



When the wind blows please don't go

Because if you leave I'll be sad and cry

But if you must go please tell me why.



Beautiful gypsy girl don't break my heart

Please don't travel with the winds far away

Can't you see how much I want you to stay?



Beautiful gypsy girl...Please don't go.


Ralph L. Clark ©
28 AUG 2002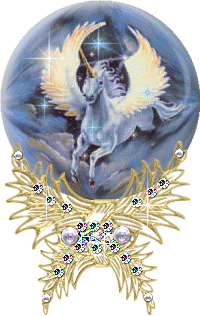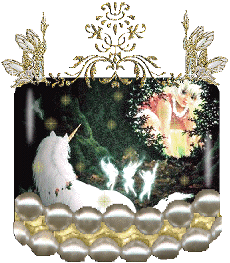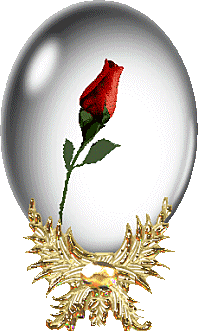 THE SEED
In the heart of a dear
little seed burried deep
so deep A dear little
plant lies fast asleep

Awake said the sunshine,
Creep to the light
Awake said the voice
of the raindrops bright

The little plant rose to see
what the wonderful outside
world might be....
............author unk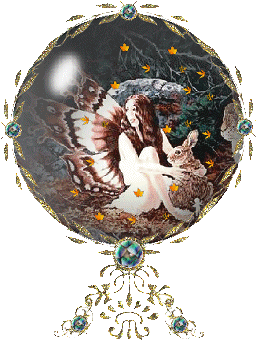 You can`t see the moment, but you can feel it.
You can feel the windblow, and you know its there...
but your eyes can`t see it.
The soul is made for you to be,
dont lose it...
Someone care...